Item WP1 - Gardner and Murdock. (Boston). Shallow, Wide Grecian Ogee.

This handsome plane as the "A" mark of Leavitt Gardner and Amasa Murdock, who made planes at 4 Green Street from1825-41. Their planes were of the highest quality, and this is a fair example. With a perfect wedge and body that is 1 7/8 inches wide and cuts a shallow Grecian ogee that is 2" wide and only 1/4" deep. The plane is sprung, and makes a cut that will produce a very elegant small molding. The plane has no faults. Fine.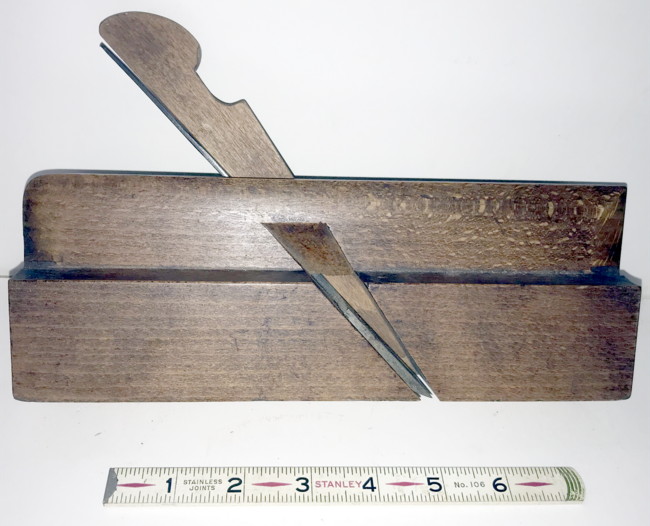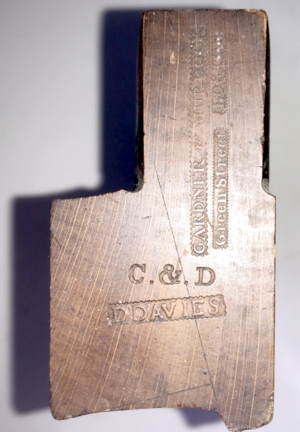 Price - $40.00
RETURN to forsale list.
---