BP2 - Stanley No. 101 Block Plane.
This long time favorite block plane for model and instrument work was made as early as 1877. Its production continued to 1962. This example is heavier and has a thicker blade than the more recent models. It has older arched logo (J Logo), and dates from the 1880s. With about half of its original japanning, no rust or pitting, and a long blade it is a great older example. Good+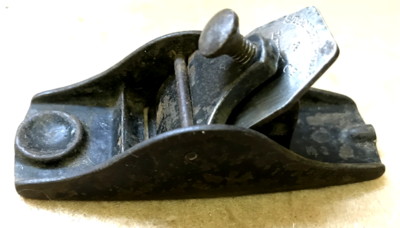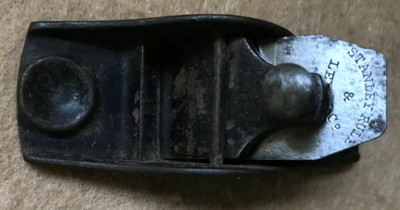 Price - $20.00


RETURN to forsale list.
---