Item NART15 - Scrimshaw and Scrimshanders. Whales and Whaleman" by E. Norman Flayderman.
After the interest in collecting scrimshaw was stimulated by John F. Kennedy's experience, a most important event occurred, and this was the publication of this book, Scrimshaw and Scrimshanders" in 1972. Flayderman, (who passed away last year) was well known for his collecting and writing about firearms. He carried that gravitas into scrimshaw and produced this book, which remains one of the top two books on the subject. (The other is Ingenious Contrivances, Curiously Carved, by Stuart M. Frank published 3 or 4 years ago.). Although Flayderman has been out of print for many years, it still commands great respect for its comprehensiveness, and scholarship. It is a "must have" book for any collector. This example is in extra nice condition, being clean and bright, without marks and a clean dust jacket that suffers only one tear at the top of the spine. It is the 2nd printing of the first edition. It is Fine.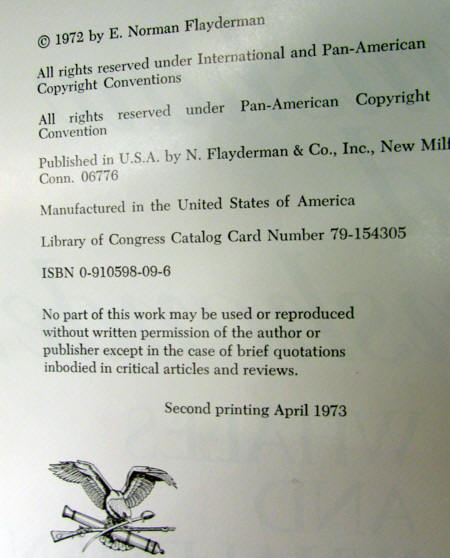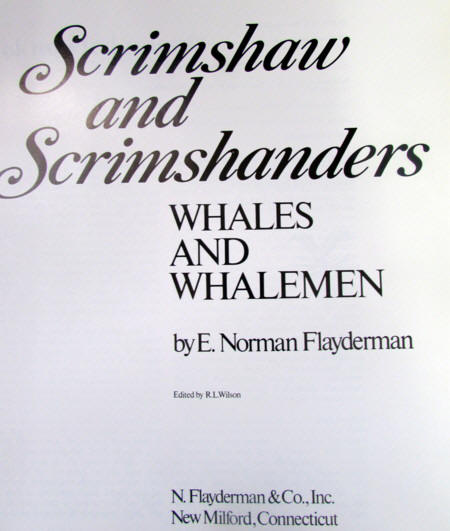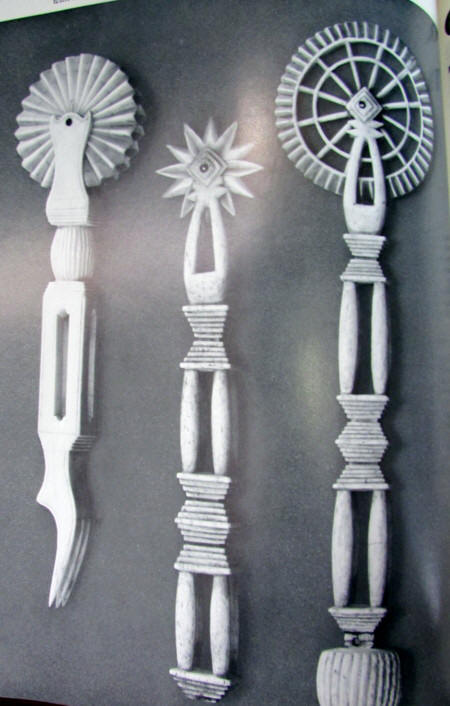 Price - $75.00
RETURN to forsale list.